Award-Winning
Web Design & Development Company in India
Our user-friendly Website Design boosts  and  by 50%
Award-Winning Web Design & Development Company in India
Our user-friendly Website Design boosts  and  by 50%

Web Design Company in India
Why We're the Best for you?
Are you in search of a reliable and trustworthy Responsive Web Design and Development Agency in India that can provide you with high-quality web solutions? Look no further than Web Achrus! We understand that having a strong online presence is crucial for the success of any business, and that's why we offer industry-leading web solutions that prioritize both aesthetics and usability.
Moreover, Our team of experienced UI/UX specialists, Shopify experts, and WordPress developers have worked on over 500+ websites, providing customized website development services that cater to the unique needs of each client. Furthermore, We take the time to understand your business and your goals before creating a customized solution that meets your specific requirements.
Our Top Web Designers Deliver Exceptional Work
At Web Achrus, we have a specialized team that is dedicated to providing the best web solutions possible. Our passion for improving the internet drives us to innovate and create stunning websites that leave a lasting impression.
Let us help you amplify your success with our interactive web design!
Our Work Speaks For Itself.
We consider our clients' satisfaction and feedback as our real wealth. See for yourself why our clients consider us the best web development agency in India – don't just take our word for it!
Core Web Design & Development Services
We have a dedicated team that goes above and beyond to provide top-notch web solutions. Our passion for improving the online landscape drives us to create innovative websites that are guaranteed to impress.
Let us help you boost your success with our stunning and interactive web designs services.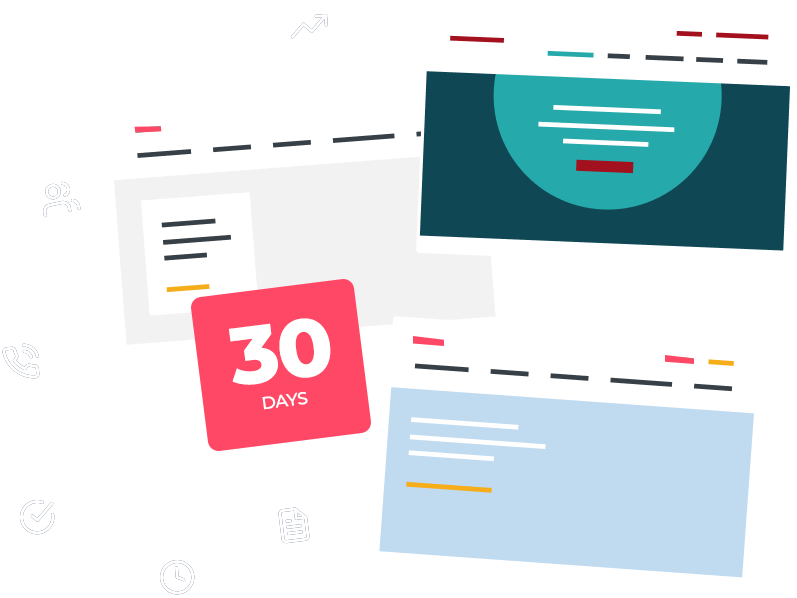 Get a New Website in 30 Days
Our team works round the clock from over 7 locations to beat the deadlines. We consider Time is Money and that's why we work 24/7 to get your website live within 30 days.
We're Dedicated towards the Delivery within the Deadline.
Highly Effective Web Design Process
Your website serves as your virtual greeting to the world, and it should be designed to attract visitors and help them understand your company, product, and branding. To achieve this, every aspect of your website must work towards a defined goal. As a Web Design Agency, we provide the Best Web Design and Development Services to ensure your website is user-friendly and takes your business to new heights.
Still Thinking About Your Decision to Hire Us?
We have a vibrant team of Engineers and Tech Enthusiasts to grow your business.
Awards Winning Designers
Our team of web designers and web developers, who have won awards, build distinctive websites that convert visitors into customers. In each project, our skilled team combines creativity and technical expertise.
Various Web Design Awards
Our team of designers and developers is truly award-winning, having won accolades such as the title of "best website design agency" after competing with thousands of talented peers.
Decades Of Expertise
With over 6 years of experience, Web Achrus is one of the most experienced web development and design agencies in India, with a passionate team that keeps up with the latest industry standards.
100% Satisfaction
Our professional relationships with hundreds of trusted clients extend across various industry verticals, including manufacturing, eCommerce, health, and education, to name a few, making our services widely available.
Dedicated Project Managers
Upon partnering with us for design and development solutions or SEO services, you will be assigned a dedicated project manager. The project manager will collaborate with you to comprehend your requirements and objectives that you aim to attain through your website.
Customized Web Designs
We understand that every business has its distinct goals and requirements, so we provide personalized solutions. Our team of web designers and developers create websites from scratch, tailored to your specific needs, without resorting to pre-designed templates.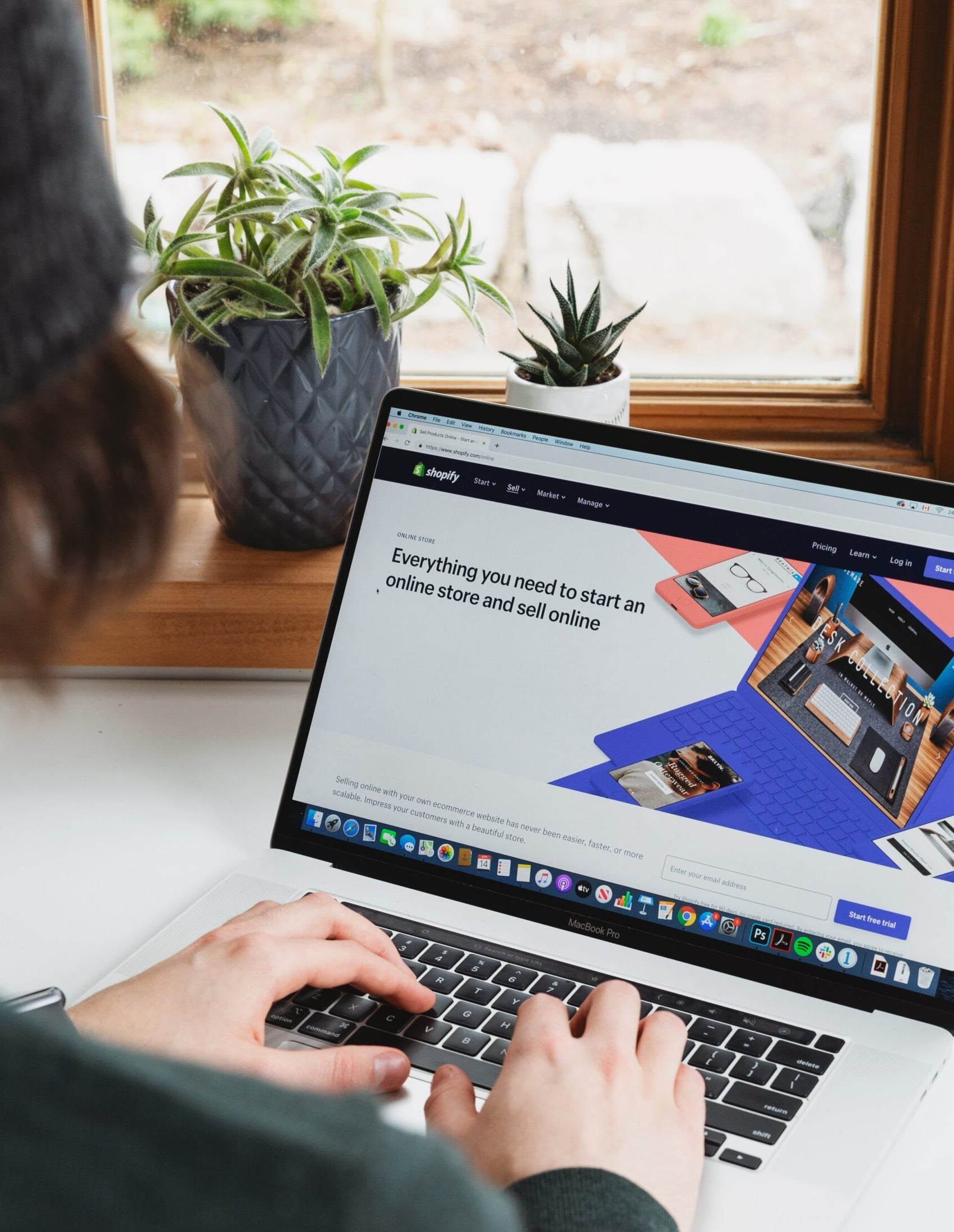 140+ Team of Professionals