About Us
Some great soul has said "One picture is worth a thousand words", and Web Achrus's creations speak for our clients.
Web Achrus is a place where creativity joins hands with the supremacy of high-end technology that reflects on the progress of our clients. We are a team of passionate, creative and result oriented professionals, aimed to deliver cutting-edge web design & web development service to fulfill the goals and objectives of clients.
We ensure the best possible strategic outcome for your website designing initiative and this is what enables our clients to attend the highest level in the online business market. From strategy to website design and WordPress setup, our professionals work with the dedication to deliver client success on every project assigned.
We are not only aimed to provide the best website design and development, but also help you with the most engaging services to attract your target users. We are focused on one thing – your long-term success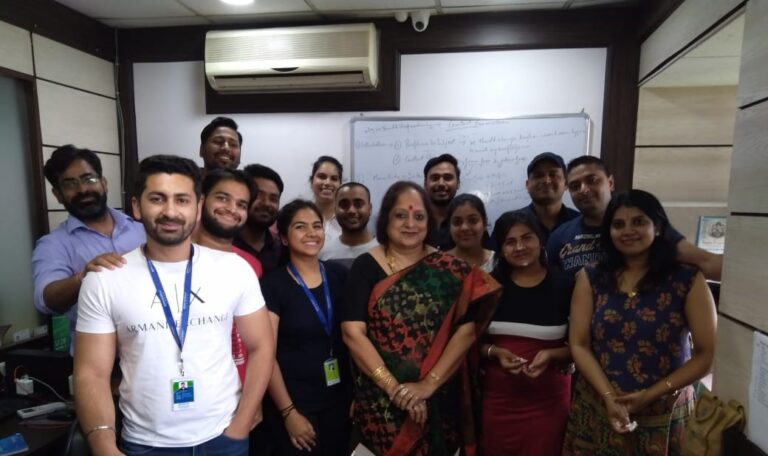 Unique Team with Out of Bounds Ideas
Do you want to meet the crack squad at Web Achrus? Well, meet the creative and ambitious websmiths here.
Do you want to know the superpowers we have?
At Web Achrus, we are working to transform the Internet into a beautiful place to be, one website at a time.
From small businesses to global brands, we create impeccable digital experiences for everyone.
Mandeep Chahal
(Founder/CEO)
Mandeep completed his graduate studies at Punjab University. He has been working in SEO, marketing and business development for over 12 years. Mandeep is responsible for all strategic business development, including creating business and marketing plans for each client.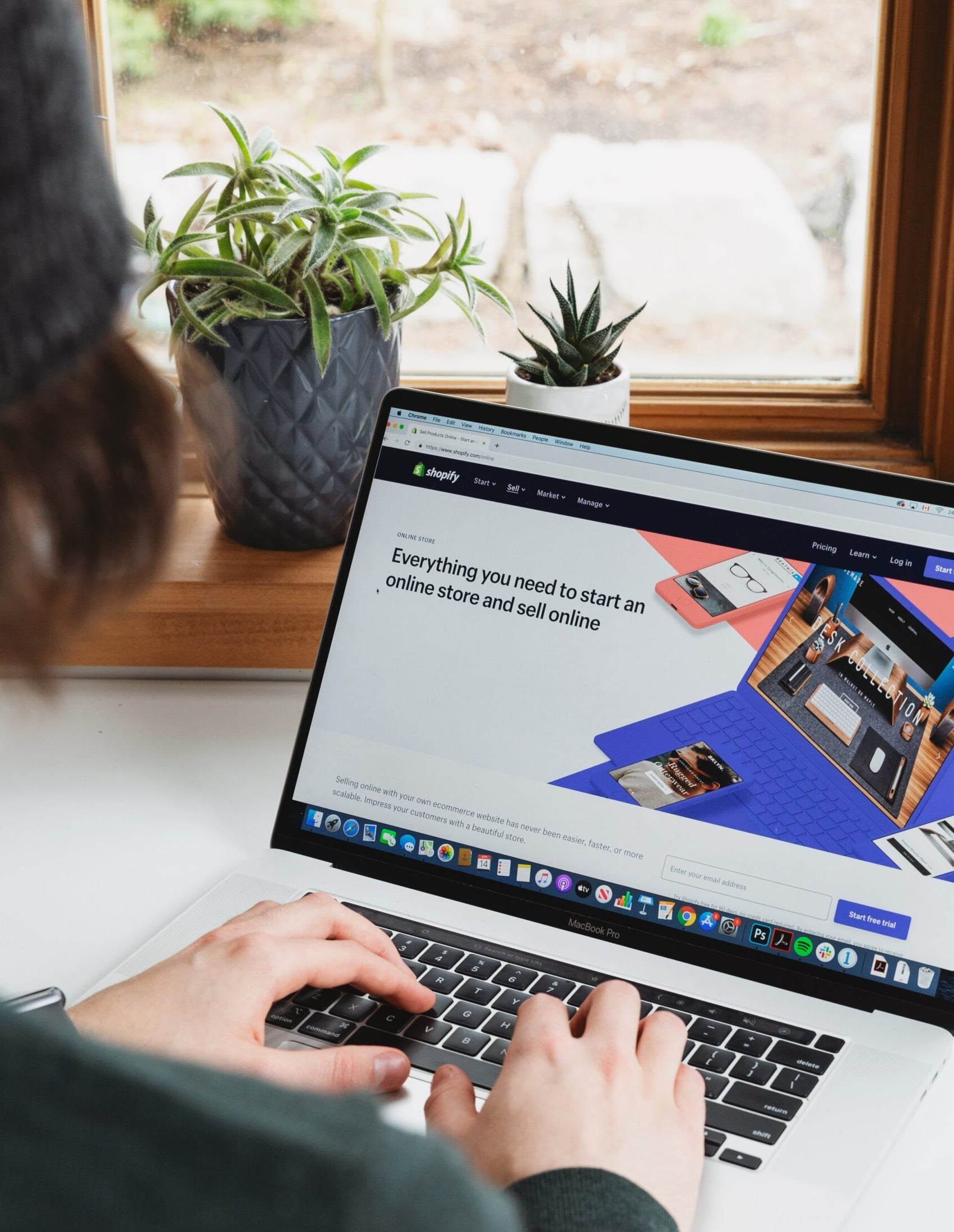 140+ Team of Professionals